Protest Matters! A People's Museum (AAA Annual Meeting 2017, Washington, DC)
Posted in Announcements | Tagged American Anthropological Association, Culture, Event, Protest, Volunteer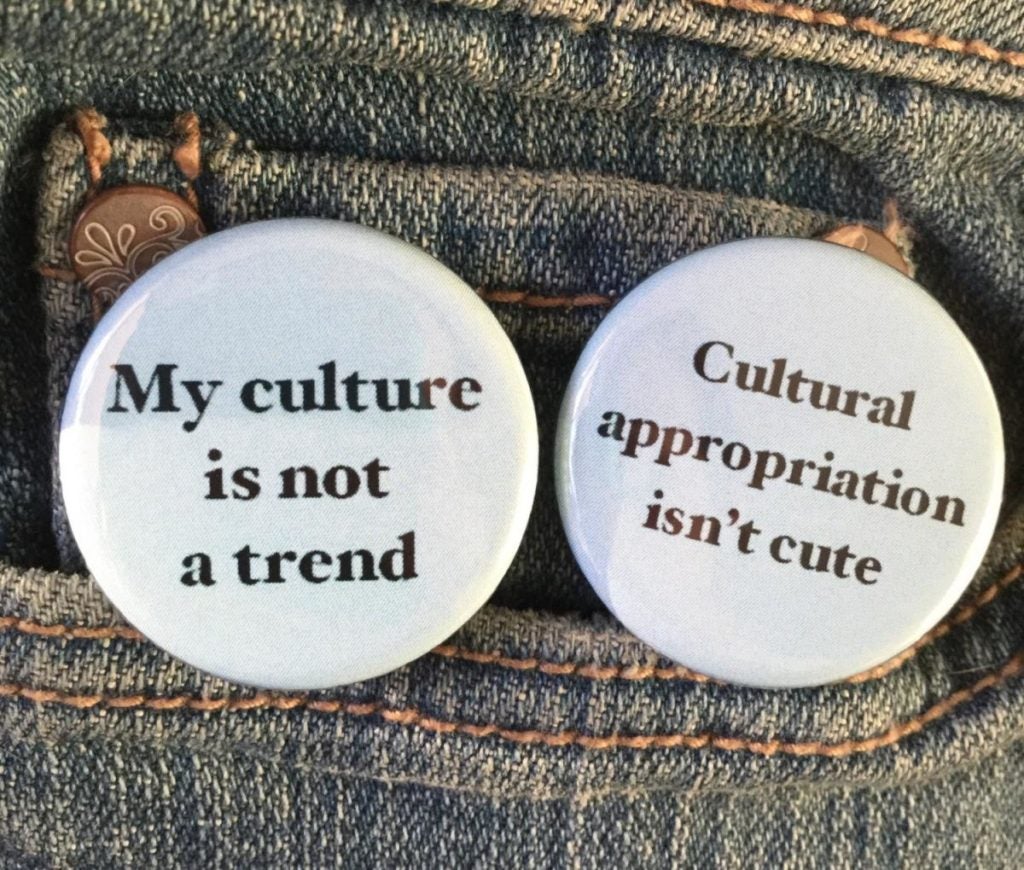 Protest Matters! is an interactive temporary museum of protest objects. We invite visitors to contribute their items and memories to the installation, which will take place 30 November – 2 December 2017 at The Potter's House in Washington DC, in conjunction with the American Anthropological Association annual meetings.
The project offers academics, activists, and local community members the chance to come together in considering the materiality of protest, particularly in the context of the past year. We hope you will join us in exploring the dynamic relationships that exists between art and activism, feelings and things, and creativity and community in the context of social justice action.
Elsewhere on this site you can find out how to participate and contribute items, sign up to volunteer, check out our Virtual Museum, learn more about similar projects, find out about the associated AAA panel and get directions to the venue.
Protest Matters! is organized by Dr. Siobhan McGuirk, with support from Rebecca Stone-Gordon, and Dr. Jeremy Trombley.
The installation is sponsored by the Society for Anthropology of North America, the Washington Association of Professional Anthropologists, and Georgetown University Department of Anthropology, with programming support from the AAA Annual Meetings Executive Committee.
All are welcome to visit the museum, which will be free and open to the public. Location and travel details can be found here. The Virtual Museum is already "open" and accepting items.
Interested in Contributing Objects?
We are particularly interested in objects that have been used in protests over the past year (2016-2017), but older items are also welcome. If possible, please catalogue your object(s) in advance using this form so that we can print e-reader compatible labels.
Drop off objects at The Potter's House at the following times:5.30pm – 8pm on Thursday, 30 November, 8am – 8pm on Friday, 1 December.
Collect objects from the Marriott Wardman Park: 10am – 12pm, Sunday, 3 December.
Note: uncollected items will be treated as donations to the archive, as the organizers cannot take responsibility for returning objects outside of this time slot.
Volunteer
We are in need of volunteers to help with all aspects of the installation, which will provide a great opportunity to gain hands-on experience in museum work and/or filmmaking. Sign up here.
Join the Open Mic
The Open Mic (Friday from 5.30pm) provides an additional forum for participants to share their creative work, field notes, and reflections.