Stapleton Recipient Archives-2014 and earlier
Posted in Announcements Stapleton Students | Tagged Award, Fellowship, Stapleton, Student
2014-2015 Academic Year Recipients
Citlalli Alvarez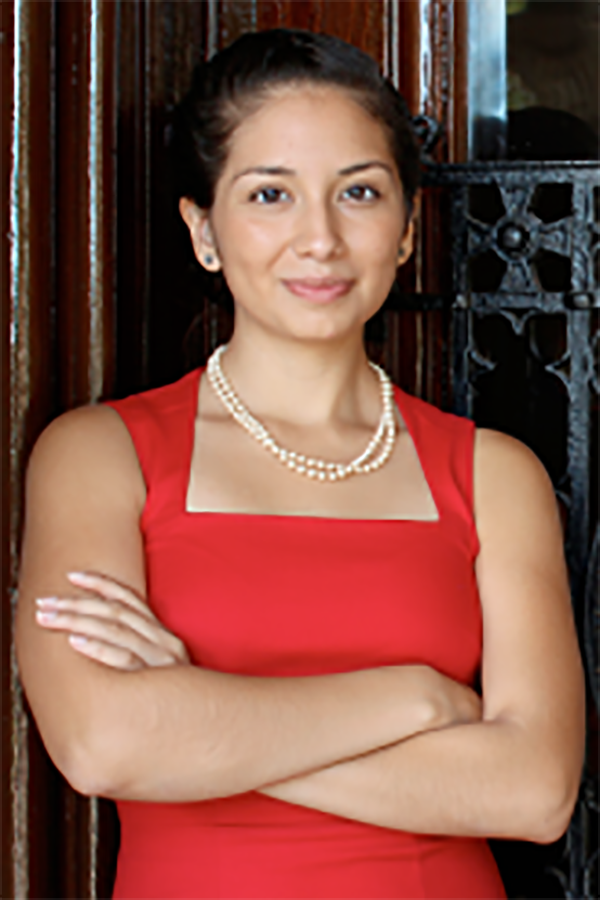 Citlalli spent her senior year helping build a collective movement against the criminalization and deportation of immigrants with undocumented activists from DC and around the country. Her work has ranged from volunteering a a photographer at protests, to working closely with fellow Georgetown students on how to institutionalize support for undocumented Hoyas. She has continued her work lending support to the #Not1MoreDeportation campaign, formerly under the National Day Laborer Organizing Network. This campaign and immigration advocates experience a huge win when President Obama announced a new protection for undocumented parents of US citizen children (DAPA).
In addition to helping Citlalli continue her work in grassroots organizing, the Stapleton Award has also allowed her to assist Professor Denise Brennan in her research exploring the effects of detention and deportation. Citlalli has chronicled reactions to the President's historical announcement in November, as well as the stories of immigrant youth who have benefited from DACA.
April-Michelle Thomas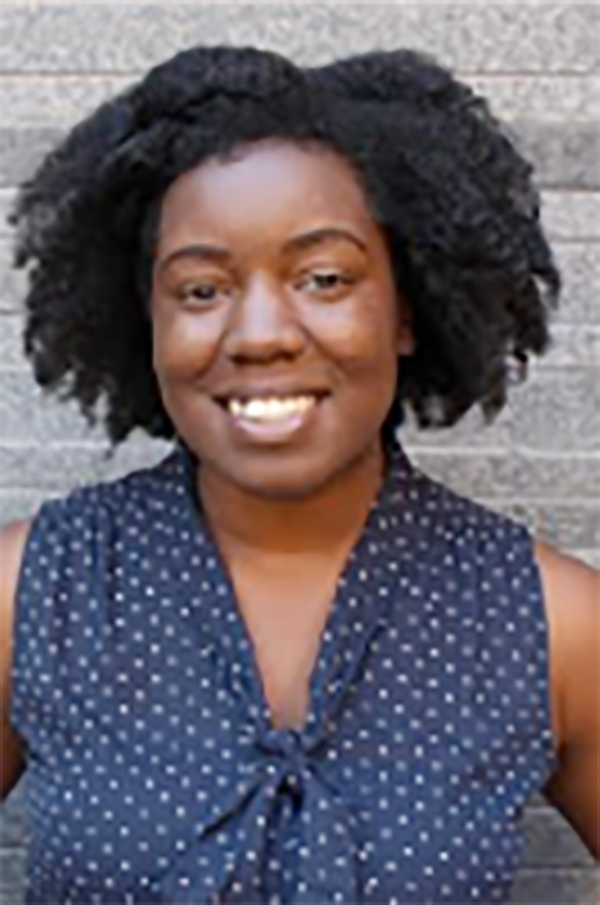 April-Michelle Thomas is a senior in the college double majoring in Anthropology and Linguistics. As a result of the Stapleton Award, April-Michelle has been able to fund independent research towards her senior thesis project on the culture of the contemporary natural hair movement. She has been able to travel all over the east coast of the United States studying this phenomenon by attending various events, conferences and expos. She will present her research at the Georgetown University Undergraduate Research Symposium and hopes to publish her work in a journal upon completion in May.
2013-2014 Academic Year Recipients
Alyssa Lazzeroni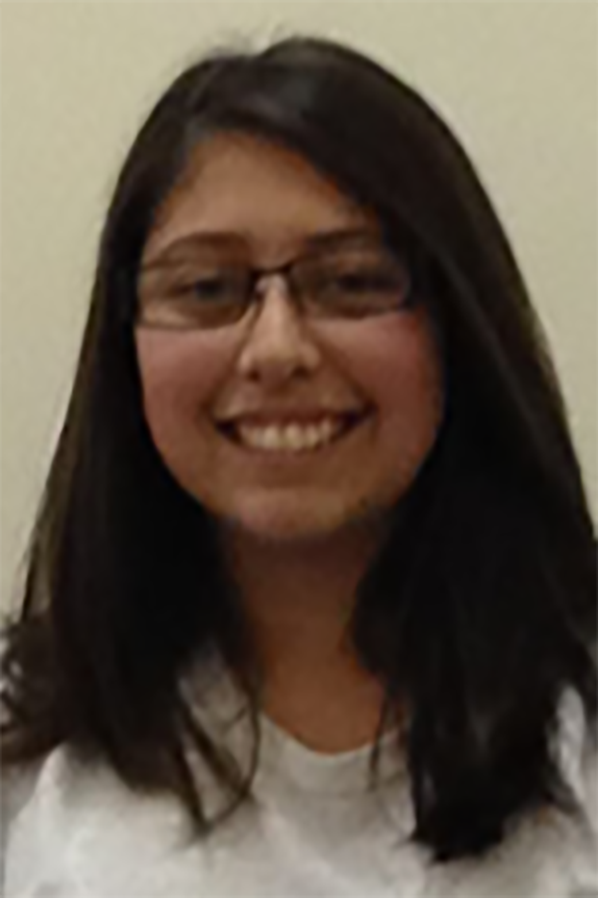 Alyssa had the opportunity to work for an anti-sexual violence non-profit organization that does sexual assault prevention work, offers assistance to victims, and works to bring rapists to justice. During her time there she was able to provide 40 hours of crisis intervention counseling and assisted 185 people in need of help through the organization's hotline. Alyssa also worked on developing training materials and building volunteer support. Alyssa's time as an intern inspired her to pursue further education in social work and social justice.
Elenita Nicholas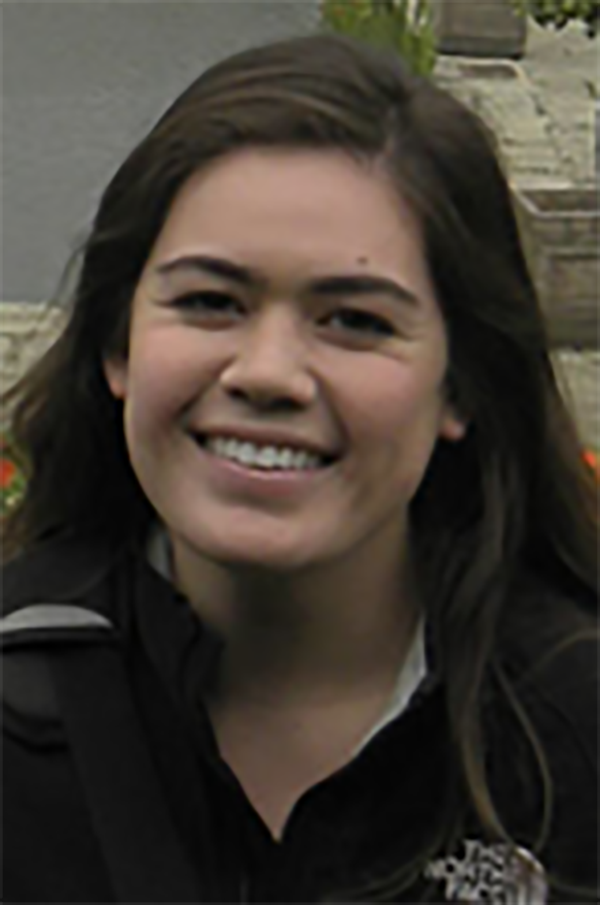 Elenita was able to pursue an internship with the Smithsonian Center for Folklife and Cultural Heritage. Her main focus was on the production of the Smithsonian Folklife Festival, which is the largest annual cultural event in Washington, DC. The festival is held on the National Mall and attracts about 1 million visitors during the event.
Elenita served as a production intern and was tasked with compiling calendars, editing scripts, reviewing materials submitted by the Festival's Kenya and China programs, and participated in planning meetings. This provided her with an opportunity to learn about the planning process of the event.