2018-2019 Stapleton Recipients
Posted in Announcements Stapleton Students | Tagged Award, Fellowship, Stapleton, Student
The Department of Anthropology is excited to announce the recipients of the Stapleton Award for 2018-2019! Please click here for more information about the Stapleton Award
Hannah Caspar-Johnson (C'19)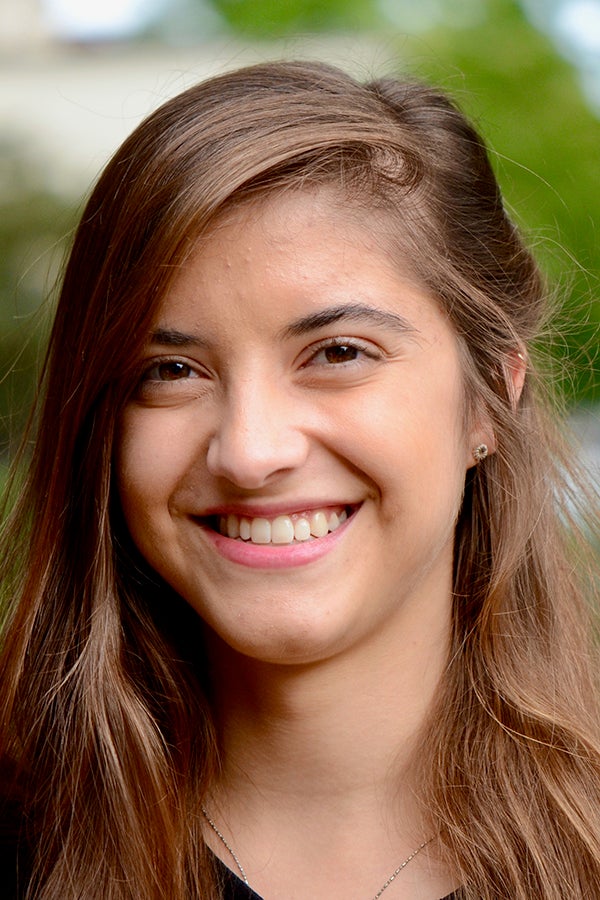 Hannah is a senior in the College majoring in anthropology and minoring in economics and Chinese. Inspired by classes on cultures of policing and community-created gender roles, Hannah wants to continue this education and research in a hands-on role as a Domestic Violence Liaison. In this position, Hannah will volunteer with the Metropolitan Police Department by accompanying officers on shifts in the Sixth District and providing victims of domestic violence abuse with emotional support and information. This role creates a more direct link between MPD and DC SAFE (Survivors and Advocates for Empowerment), an organization that supports survivors of domestic violence by providing emergency services, advocacy, and institutional reform. With this project, Hannah hopes to engage further in the DC community beyond Georgetown and examine the intersection of police work, family life, advocacy, and reform.
Check out this project update from Hannah.
Sarah Mathys (C'19)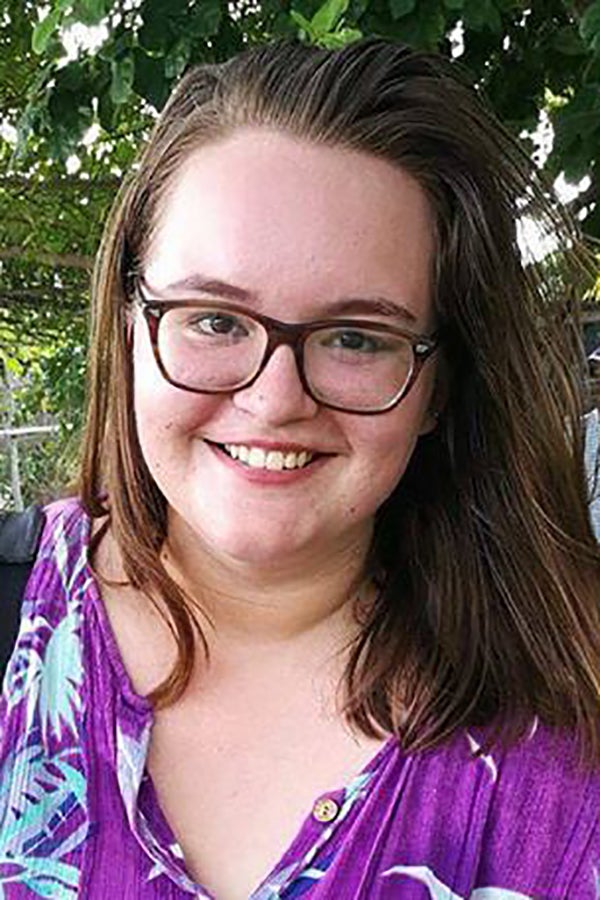 Sarah is a rising senior in the College, majoring in Anthropology with a certificate in African Studies. She spent the spring 2018 semester studying abroad in Kampala, Uganda, where she conducted independent research about religious influences on family planning decisions in Kapchorwa District, Eastern Uganda. Upon returning to DC, she plans to build upon this research for her Anthropology Honors thesis. Sarah will spend the summer and fall semesters continuing to research evangelical foreign aid organizations and the impact of their involvement on East Africa's religious culture. With the support of the Stapleton Award, Sarah plans to attend the OneAccord Forum of faith-based foreign aid organizations in North Carolina this fall. She hopes that her research will provide insight into the role of religion in East Africa and the barriers that women face in accessing reproductive healthcare.
Tracy Werick (C'19)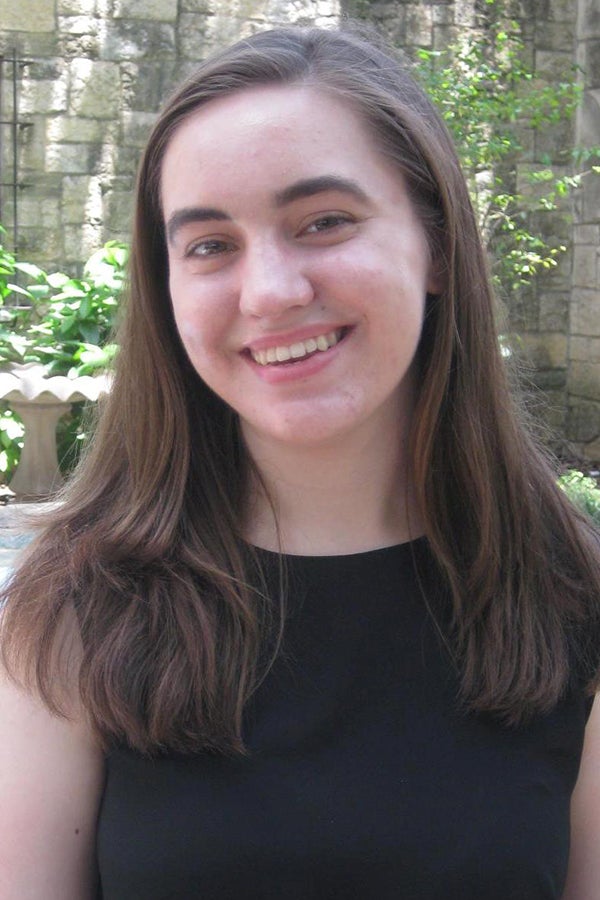 Tracy is a senior in the College studying Anthropology, Sociology, and Spanish. In Summer 2018, she will be interning in the Community Outreach Department of Journey's End Refugee Services, a refugee resettlement agency located in Buffalo, New York. As an intern, Tracy will assist with the tasks of the department, which include organizing and processing volunteer and donor information and researching community organizations that may be interested in serving as advocates for US refugee programs and policies. In addition, Tracy looks forward to volunteering with Women's Group, a group that organizes events for female clients and their children. Through this, she hopes to get to know these women and children on an individual basis and explore how age and gender intersect with the refugee experience in Buffalo. Tracy held a similar internship at Journey's End last summer and is thrilled to return to deepen her knowledge of how a refugee resettlement organization operates and expand her knowledge of other fields, such as immigration law.