Stapleton Award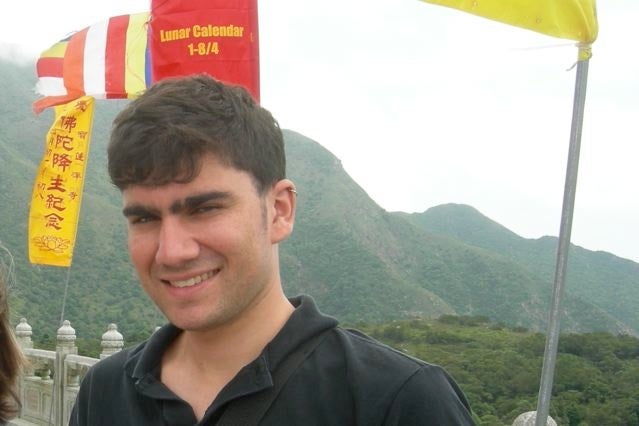 The Department of Anthropology is proud to honor the memory of Scott M. Stapleton through The Scott MacPherson Stapleton Award. The awards are designed to support the research and intellectual motivations of talented and committed undergraduate students like him, and it seeks to provide students the opportunity to pursue their passions relating to anthropology outside the classroom. The award provides $2,500 per term, up to $5,000 for an entire academic year, and will give the awarded student the resources to focus on independent research, an unpaid internship, or a professional experience related to the social and cultural concerns of Anthropology.
Eligibility and Application Process
All students majoring or minoring in Anthropology are eligible to apply for the Stapleton Award. Those who are interested are encouraged to speak to their professors and the Director of Undergraduate Studies in developing their statement of interest. Applications (interest form and a 1-2 page proposal) are typically due in April for projects taking place in the next academic year. 2023 applications are due on April 14th at 5:00.
Recipients
Our most recent Stapleton Recipients are listed below. Please click here to view an archive of past recipients and their projects.